Hex Wood Screw

Hex Wood Screw (mm)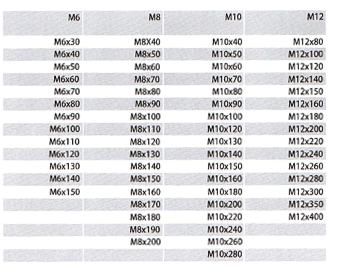 (Inch)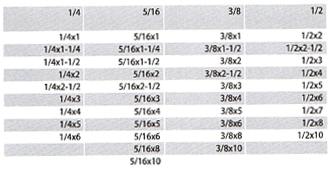 Detail Wood Screw List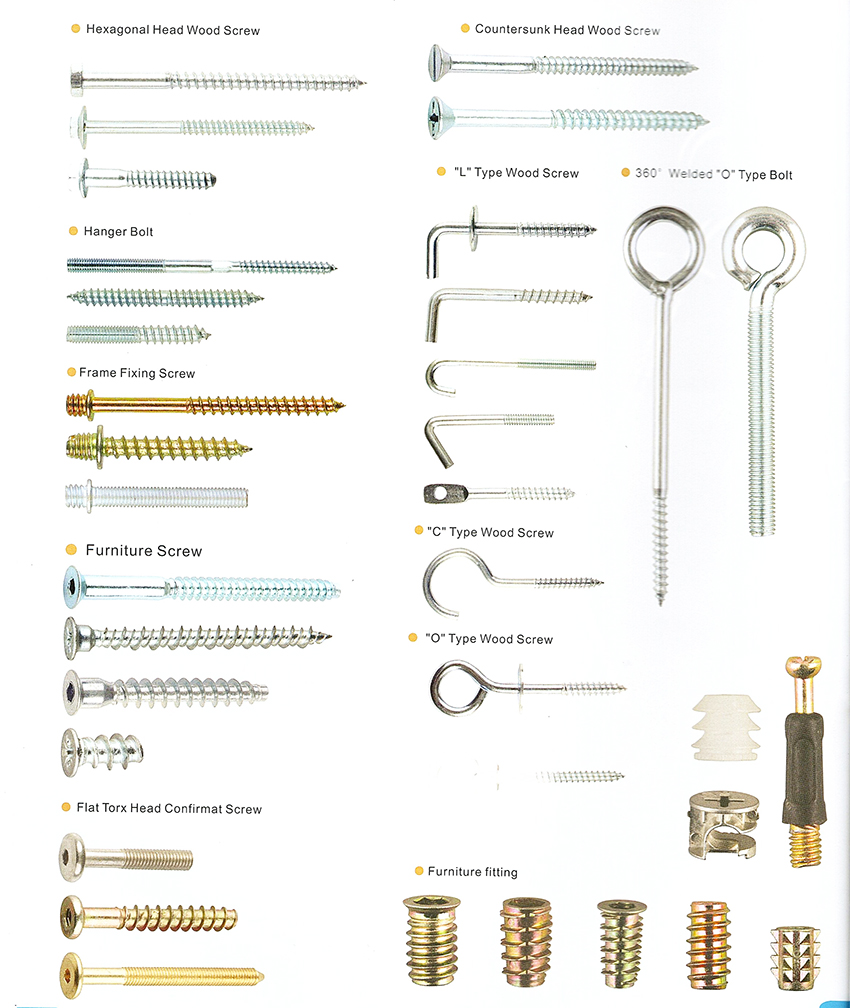 Hex wood screw is a type of wood screw that has a hexagonal shaped head, which allows for easy installation and removal using a wrench or pliers. The threads of the screw are designed specifically for wood applications, providing a secure grip and preventing the wood from splitting.
Hex wood screws are commonly used in a variety of woodworking projects, such as building furniture, cabinetry, and outdoor structures like decks and fences. They are also used in construction and other applications where a strong and durable wood-to-wood or wood-to-metal connection is required.
As a manufacturer, it is important to provide both high quality and competitive pricing for your products. Ensuring that your Hex wood screws are made with high quality materials and meet industry standards can help establish your brand as a reliable source for fasteners. Additionally, offering competitive pricing can help attract customers who are looking for affordability without sacrificing quality.
Overall, Hex wood screws are a versatile and useful fastener for many applications, and as a manufacturer, you have the opportunity to provide a quality product at a competitive price to meet the needs of your customers.